For a guy who has grown up in what can be considered a far away land. That land being in the middle of the ocean, I often find myself questioning why I left that place. Why would I leave some place so special? A place where love, life, family, and belonging are so prevalent to me. I began really questioning it recently after going back home to visit in July.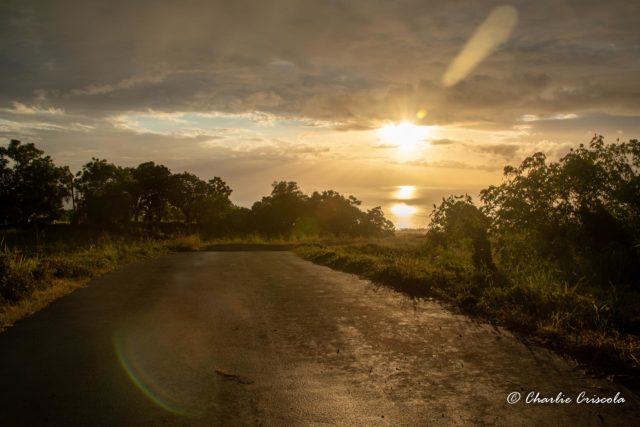 This time around though, I was not alone on my visit home. It was an interesting experience taking someone to my island home. This person had never been to Hawaii and, like most of the people here on the mainland, only know of the stories they were told. Stories of it's beauty, it's people, and it's culture. We have so much to offer the world in the ways of living. It's beauty can empower those to make serious changes to their lifestyle. Some could even find peace for once in their lives.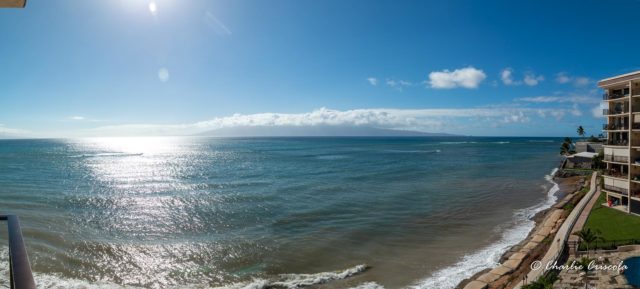 It was obvious by the smiles on both her face and of her daughter's face that they loved Hawaii. From the swimming everyday in the ocean, to the many sights, shopping, and of course the fantastic food we have spread across all of the islands. When we got back, she told me that she had never seen a rainbow more full in her life. Even if she didn't say it, I know that she fell in love with my home. Arguably, it is really hard not to fall in love with Hawaii.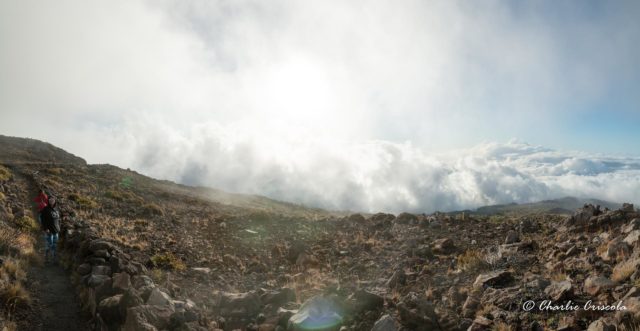 I still get asked why I would leave a place with so much Aloha. So much Mana. The truth of it is the price of living in paradise. When I left Hawaii, we were living in a 524 sq/ft apartment for $1000 a month back in 2011. Today, the same place is going for around $1400. With everything else being expensive already in Hawaii it wasn't easy to stay afloat with the ever rising costs. So when the opportunity came to work in the mainland, I took it. At the start of 2020 it'll be eight long years since I made that decision.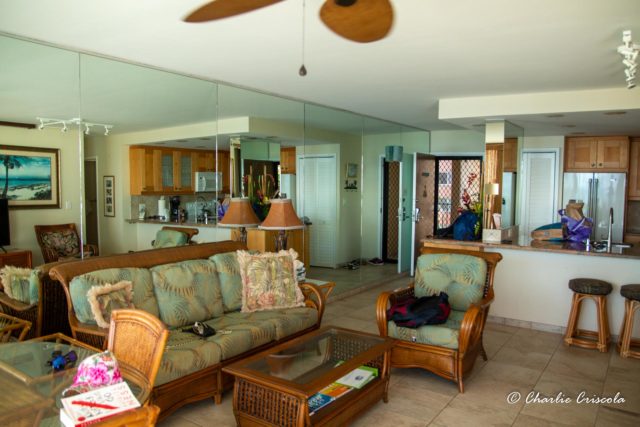 A lot has changed since I left and a part of me feels like I have been a contributor to those costs. A bill has been passed in Hawaii called Bill 89 CD2. This bill is to help regulate the ever growing popularity of Short-Term leasing by websites/apps like AirBnb and Expedia.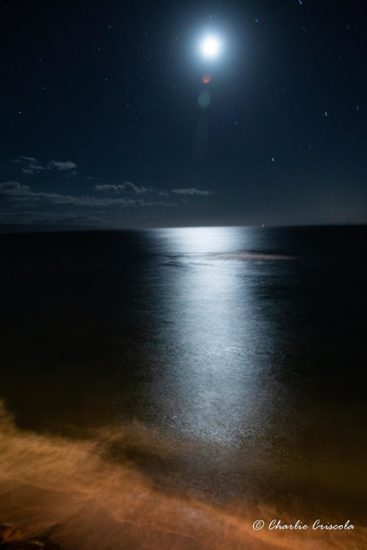 According to the Bill, it's purpose is to better regulate the use of homes for less than 30 days. While the Bill was being purposed, many thought of it as a way to save their neighborhoods from the random people showing up and ruining the area. I can understand this from the stories I've heard about people leaving an AirBnB unit in complete chaos.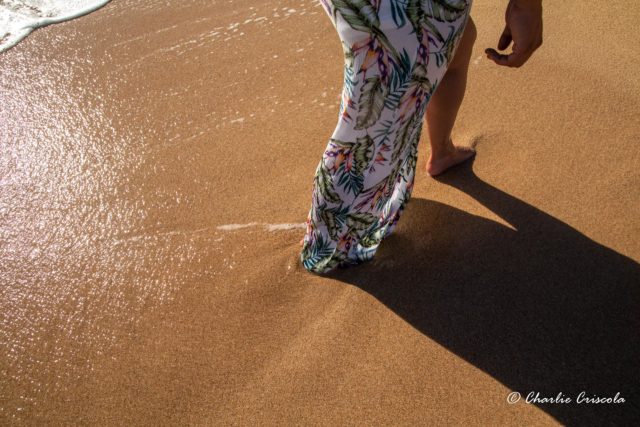 On the other side of the issue is the real reason why I feel like a contributor to the Bill being passed is the amount of rentals available on the islands. A lot of good homes and residential apartment builds had been converted into Bed and Breakfast units due to the popularity of these sites. A home owner who has a space to rent could easily double or even triple their profits from a vacation rental instead of yearly lease from a resident.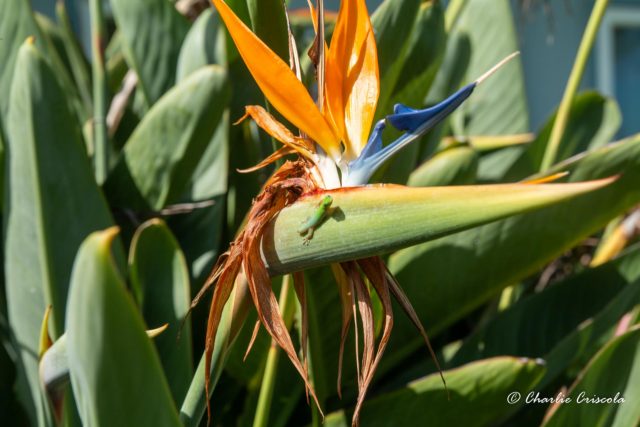 I haven't used the sites AirBnB or Expedia to book my stays in Hawaii but instead I have used a site called VRBO as it was the first I had heard of to offer these types of services. A big reason is that when I go home, I don't want to be reminded that Hawaii is a tourist destination. It's a feeling you can't shake when you stay at a hotel in the islands. Instead I try to look for a condo or house to rent while I'm there. It just feels more like home when I do. There is a stipulation to the Bill that allows for vacation rentals to remain in areas where it is permitted. Namely those places with all of the hotels.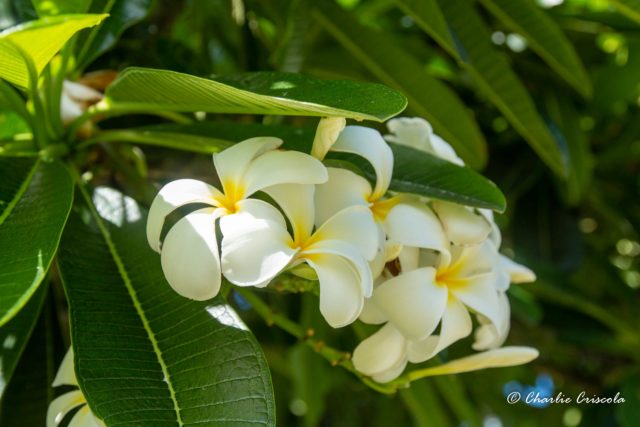 As of right now, I really don't know what to think. Considering that there will be less units available to rent from for a short-term lease, those prices are sure to rise. I guess time will tell on what's to come of the B&B market in Hawaii.