So I finally had a chance to come home on vacation and well of course I had my camera. So this will be a documentation of that vacation. I must say that where I have moved to really really lacks color so I was excited to finally put my camera to use again. Also, sorry to all the peeps that would have expected me to cover an event while I was down there but I really was just looking to relax. Maybe next time. So lets start this Journey.
It was a long drive to LAX from Victorville, but when I got there and on the plane I was pleasantly surprised. I got to ride on Hawaiian Airline's new Airbus. Talk about awesome! I really wish I paid some attention to when I was choosing a seat so I would have been more prepared for the long flight. You see that each seat has a Touchscreen in them, but right next to them is a USB slot. Before the flight I loaded up my phone to have a good amount of videos for me to watch on the flight over. Hawaii Five-O's episode could not have been more timely for this flight as it was a "terrorist" episode. Couldn't help but laugh at that. Anyways, what I did not know was that the screens are able to interact with a USB drive. I probably could have loaded all those videos to a thumb-drive and watched them on a bit bigger screen. Oh wells, next time. Also, no it didn't recognize my phone as a thumb-drive, but it did keep it charged the whole flight so that was awesome.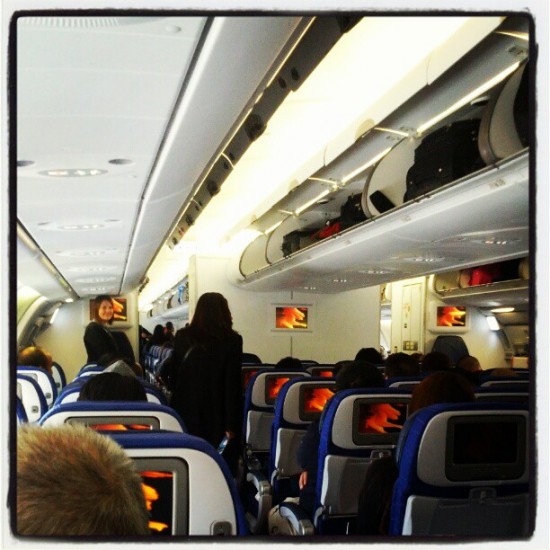 Another surprise was the lunch! WOW!!! Grilled Chicken, Brown Rice, Peas & Carrots, Chocolate Cake, Salad? ON AN AIRPLANE!!! Almost unheard of now a days. Thank you for being so Awesome Hawaiian Airlines.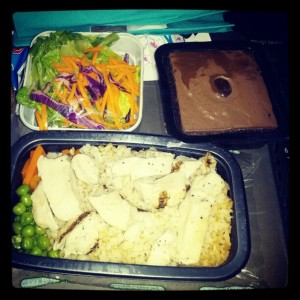 This was a nice sight to see, Rain. Something as simple as rain made me so happy. Where we are now, it has rained maybe five times. I never realized something so simple would have been missed so much by me. This was also in Ewa Beach and the brand new shopping center they were building.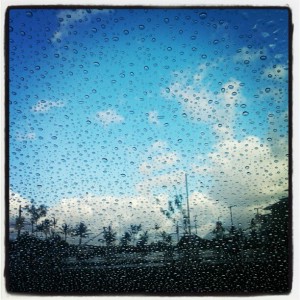 Soon after landing though and dropping off all my stuff at my parents place, I was ushered off to dinner. My brother chose the spot so Hooters in Aloha Tower we went. Since I had been on a plane for so long and then driven all over the creation, well lets just say I had to "go." So go I went and to my surprise I found something pretty fucking hilarious. Well I thought it was hilarious.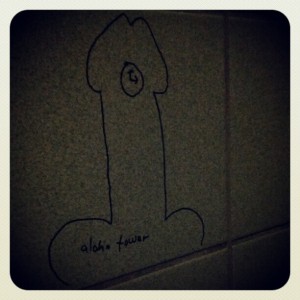 While waiting for my brother, I saw two beautiful sights still around. The Falls of Clyde and amazing sunsets.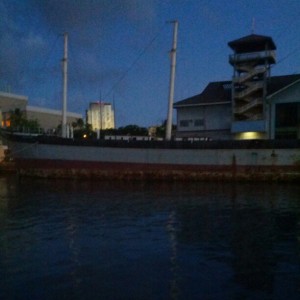 I also started using what I thought would be a catchy hashtag on Instagram called #hawaiinoneedfilter. Well it really doesn't need it at all.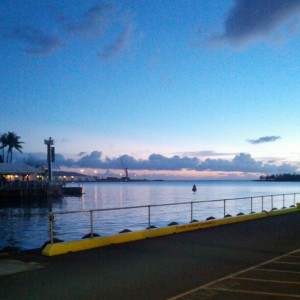 After dinner my dad wanted to go and see One Drop playing at Mai Tai's so we went to Ala Moana. Oh how I have missed this mall. I never would have thought that after working that mall for almost five years that I'd miss it that much. The holiday decorations were in full effect there as well so that was a treat as well.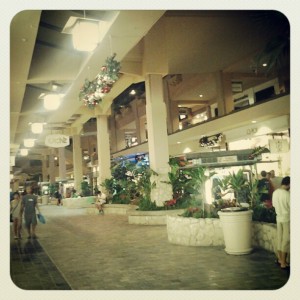 Center Stage was snowing like they have been doing for the last couple years with their soapy snow. If only the people knew what we do with those foam cannons during certain show :-P LOL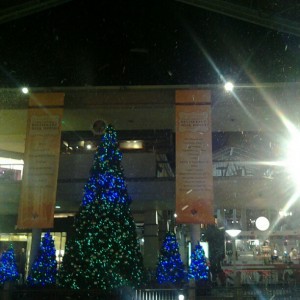 One Drop started playing at around 10 so it was going to be a great show from then on. Only thing was that it was getting late for me as I had already been doing a lot of shit!! My ass needed some sleep so when they took their first break we talk story with them then took off and went home. Good time though to hear live local music again.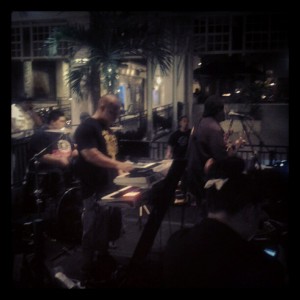 My folks moved to an apartment building in Ewa Beach. One of few that exist in Ewa Beach and it's a short walk to the beach. It is a slightly ghetto area, but others here in Cali would disagree as it is a short walk to the beach. They just don't know the area is all :-D
This was my first morning back home and the sun had just come up. The day before I had landed in the afternoon and was being rushed around as the day had already been planned for me. The morning salt water air was so refreshing and the sound of waves woke me. I just had to go outside and look at what I had left behind here. Grabbed my camera and mono-pod and started shooting my first "artistic" shot of the trip. I was so happy to be home that I forgot to check the settings as I have been getting lazy and shooting in Av. Well the camera was set to like ISO1250 at 2.8, so Av set the shutter to 1/8000. So here was a little more control LOL
After a long drawn out panorama shot of doom hanging off of the railing I decided to go and take that walk down to the beach and just chill. That was the relief I really came seeking in this vacation. To just get away and relax. I just sat here for about a few hours and boy did that feel great LOL. So here are the photos from that time.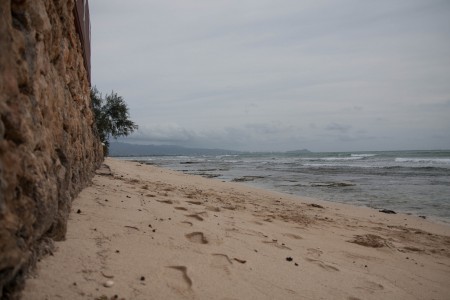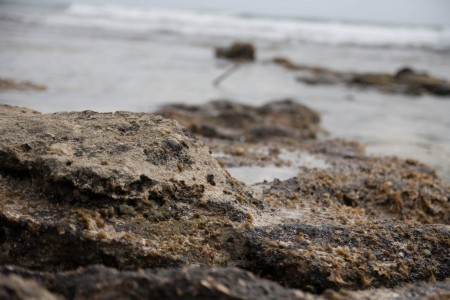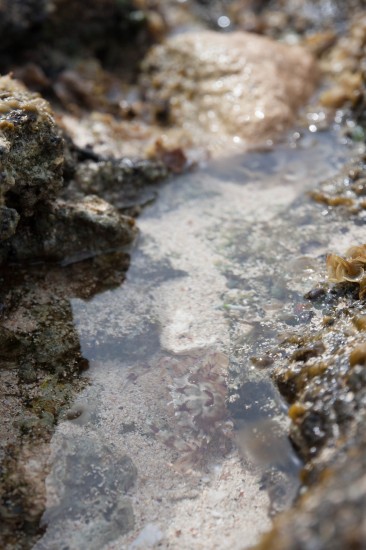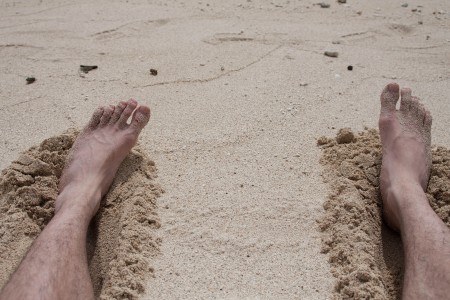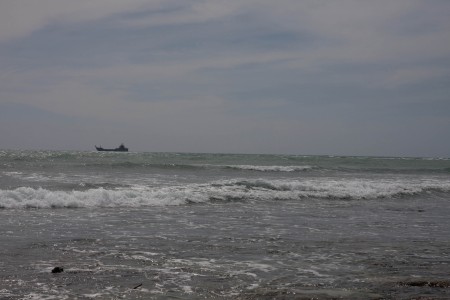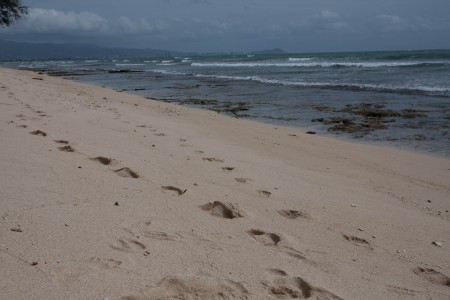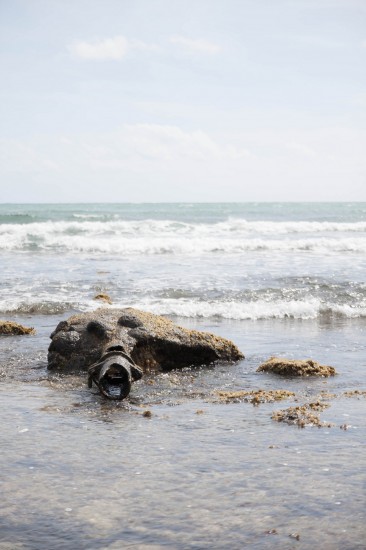 This was a treat to say the least. This store has been here forever! I remember going there a lot when I lived with my ex just across the street. Silva's store is like a landmark when it comes to Ewa Beach Road.
This whole day really was just a wash as I really didn't feel like doing anything but chilling out and relaxing. I think I went and grabbed food from the Manapua Truck. That was a sight to see as well.
The next day I woke up a little earlier to catch the sunrise and it was an amazing sunrise in deed.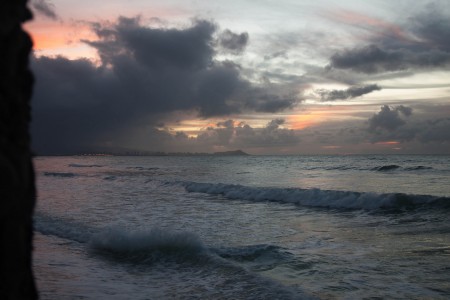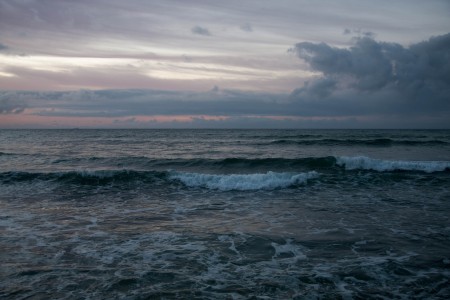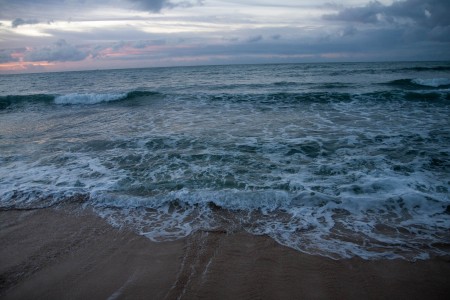 Of course taking these shots were a little dangerous for my camera with it all high tide and shit LOL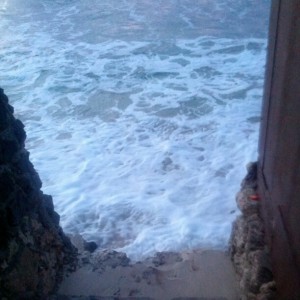 After my fun in the waters I put my stuff back and started walking around town. It has been a long long time since I really walked around Ewa Beach. Most of the time I just drove there in the past few years and when I was a kid I walked all over the place so it was totally nice to do. Here is some photos from my Instagram.
A beautiful rainbow :-D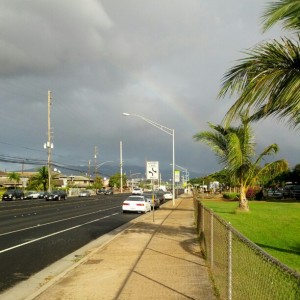 I remember this intersection very well lol I got hit by a car and walked it off a long time ago haha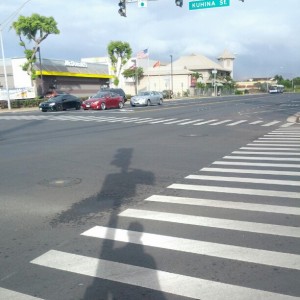 After about 45 minutes of walking I ended up at the new Ewa Beach shopping center. Wow it was busy but it was also the Grand Opening so I guess I should have expected that.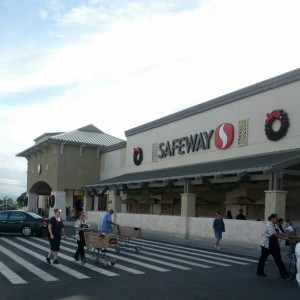 My mom's new bakery
After she was done with work I said, "Lets go to Zippy's!" So we went and I was presented with a really crazy ass menu. Best comment I heard about them were, "Someone had way to much fun with the lamination machine."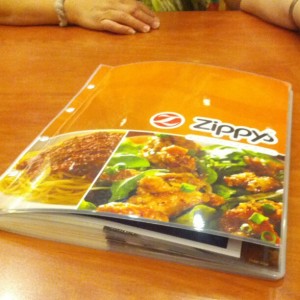 I didn't come here for the menu though, I came here for some BREAKFAST!!! Zippy's Omelet on the table!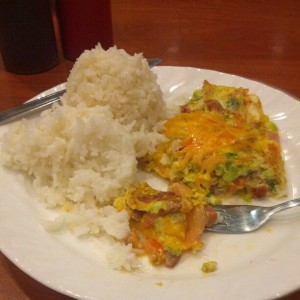 After a great breakfast I tried to rent a car. Lets say that went terrible as I didn't have enough on my credit card. So I needed to make a payment first before actually being able to get the car so meh. Left there and saw Bulai'a selling some T-Shirts down there. It was awesome to see a childhood character out and about after his battles with drug abuse. Good to see Bu back up on his feet.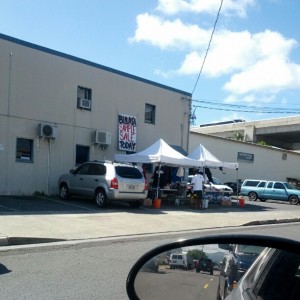 The next day was Thanksgiving with family as we usually do by having it early and what not LOL Looks how happy we all are. Probably because we are full LOL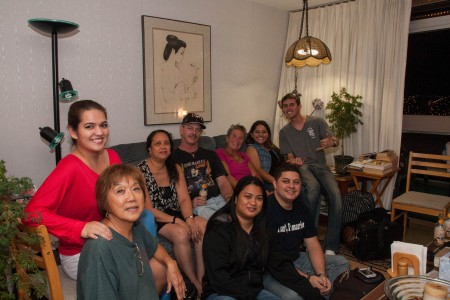 Then something special happened this day… @melissa808 tagged me in an Instagram post about LITTLE OVEN BEING OPEN!!! OMFG!!! IT WAS OPEN!!! LOOK IT WAS OPEN!!! So immediately after being with family I went and hung out at little oven. Such a good good time :-D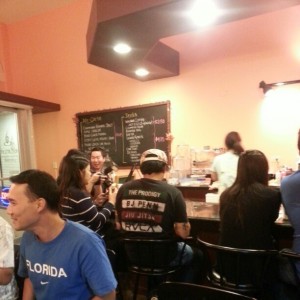 Of course because my dad talks to much I ended missing out on getting my favorite black and white pudding but I was going to order two things anyways so here is the photo of my Apple Cobbler that I had :-D Soooooo fucking good.
So that was Wednesday through Saturday for me. Coming up tomorrow my hike with Trish, Noe and their friend Chad up Kealia Trail in Waialua behind Dillingham Air Field. Till then… DON'T FORGET TO COMMENT! THANKS!